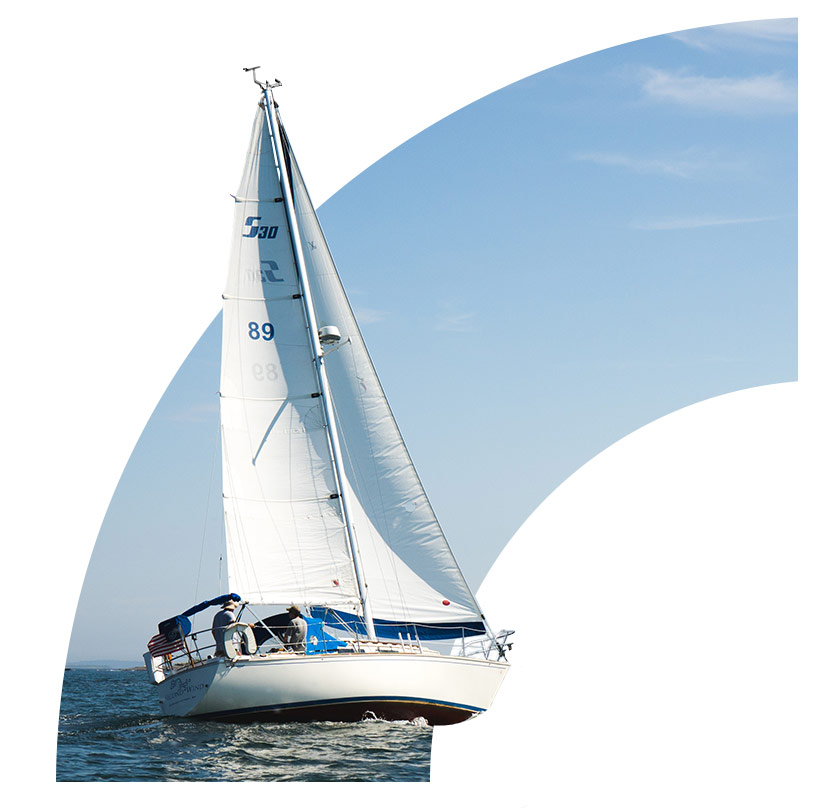 Rebrand concept for emergency 'main street' lender


Brand update, not implemented.
Creative direction, workshop facilitation, concept, copywriting, design. Designed for Vector Media Group with OMF, November 2018.

In my early 20s a high interest personal loan gave me a toehold out of a low point in my life. People borrow money for a lot of reasons. Some of the stories I heard were: a pet's surgery, training and certification for career advancement, a large wedding (obliged by tradition), a child's braces, home improvement (or really home improvement repair: home ownership is a nesting doll of infinitely regressive calamities), new child, safer or more reliable car, etc. Surprise was a common theme. None had the available funds to absorb the unexpected. Most were facing rock bottom.
Sadly, some lenders see this as an opportunity to trap borrowers in an unending cycle of debt dependency. My loan was 28.99%, and if it saved me from privation it did so by locking up my wages for six years. One more of life's little accidents and I'd be in worse shape than I started. I am luckier, more privileged, than I can probably comprehend.
Some, like OMF, do help. I agreed to help Vector Media answer the solicitation for paid proposals because, while OMF's rates are more or less the same as other lenders in their space, they seem to take a considered interest in improving their customers' financial mobility, offering complementary financial planning services and improving borrowers' basic financial literacy.
From a brand perspective, the problem with this space, like most spaces, is everybody looks pretty much the same. What differentiates OMF is not easy to express believably. Compassionate, kind, empathetic, non-judgmental: qualities often invoked artificially (hand-drawn icons, saccarine stock photos) but which aren't easy to bring out meaningfully.
Common to all lenders is the credit score meter – a dumb, vulgar reduction of consumer history, competency, and trustworthiness introduced in 1989 as the FICO Score. (FICO unironically says it 'took prejudice out of the equation.') This simple score, illustrated as a number along a continuum between 300 and 850, is supposed to tell a lender the inverse degree of risk a potential borrower carries.


Being only one of a handful of more important factors to OMF I thought its erasure and subversion was an interesting departure point.

The initial mark we workshopped blended the credit meter into a rainbow, erasing the distinctions between credit bands. To drive home the point, the symbol was accompanied by an updated strapline, 'loans for every stripe and color,' a reference to OMF's commitment to openness and inclusivity.
Close, but perhaps a little too on the nose.
The final iteration, shown below, cuts the meter at its apex, suggesting the gentle flowing arc of the rainbow (particularly in the post-emoji age) even when it's unvariegated. Fittingly the front half is also where the credit scores of its customers tend to fall.
The shape can optionally be used as a container to bring people out of their background context, an allusion to the central conceit that potential customers are people who, regardless of where they fall on the FICO continuum, are irreducible to simple – and frequently accidental – circumstances.